Every day, MTN is inspired by the unstoppable spirit of the people we serve.
Our foundation as a business is driven by our core belief that everyone deserves the benefits of a modern, connected life. A belief that enables us to make the lives of the people we serve a whole lot brighter.
It is for this reason that over 560 million Africans are under coverage of a high-speed digital highway, while over 30 million Africans have a bank in their pocket with MTN Mobile Money. Employment creation is a reality for over 5 million people selling MTN airtime and MoMo services as we help empower over 4 million SMEs to make it big. Africa's youth have been given access to 925 media centres. With every action taken, digital inclusion becomes a reality for the African population.
Since the existence of MTN in 1994, we have witnessed significant progress and had a front row seat to see how mobile connectivity can boost Africa's growth and the development of its people.
Our approach going forward is to always ask: how far can we all go?
Spotlight
MTN GSSC wins 'Best Use of Digital Technology' at CIPS MENA procurement conference
Spotlight
MTN Group CEO meets key stakeholders in Cameroon, Benin and Ghana
Spotlight
MTN launches Anywhere, Anytime flexible work policy
Spotlight
Global Leadership Gathering renews MTN's focus to lead digital solutions for Africa's progress
Spotlight
MTN is investing in sustainable solutions to make learning possible
Spotlight
MTN MoMo – a catalyst for growth and development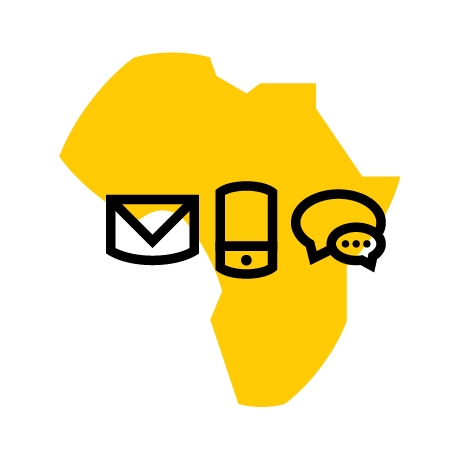 Coverage and connectivity
560 million Africans covered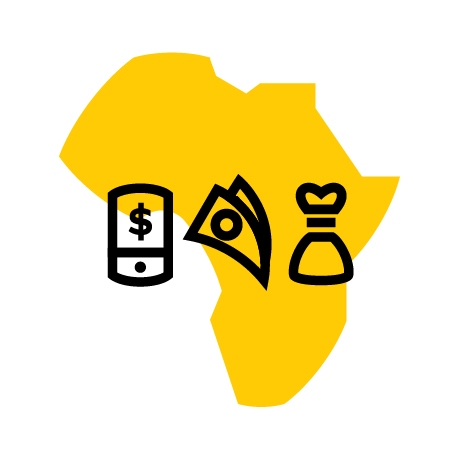 Financial Inclusion
30 million MoMo customers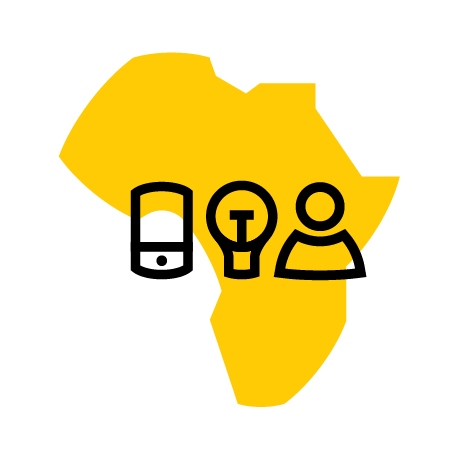 Digital Inclusion
4 million SMEs powered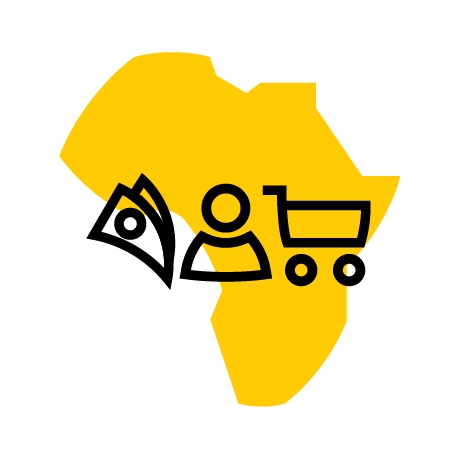 Employment creation and economic growth
5.5 million sell airtime & MoMo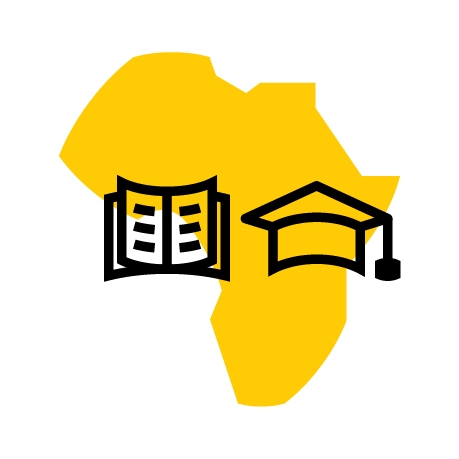 Education
Over 925 multi-media centres & digital classrooms