Technology and connectivity provide transformative solutions. They act as the cornerstone for economic growth in our modern connected world.
We are accelerating digital and financial inclusion by connecting the unconnected. This ensures that people can reap the social, economic and developmental dividends of being online.
Our belief that everyone deserves the benefit of a modern connected life helps accelerate the realisation of many United Nations Sustainable Development Goals (UN SDGs).
Our Sustainability vision
We strive to create socio-economic value using our institutional capabilities while adding value to each aspect of the Ambition 25 strategy.
Our sustainability vision creates and protects shared value for MTN and our stakeholders through responsible economic, environmental and social practices.
To achieve this vision, we embed the three pillars of our sustainability framework across all our markets. The impacts we have made across the three pillars are:

Our Sustainability highlights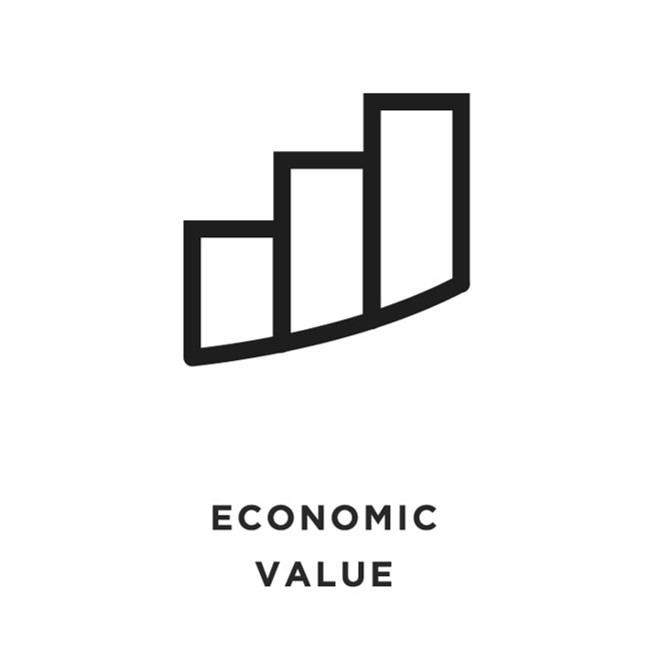 Economic Value
We are committed to boosting inclusive economic growth on the continent
R115bn contributed towards society
Tax contribution: R36.5 billion
6 million supported through job creation and skills development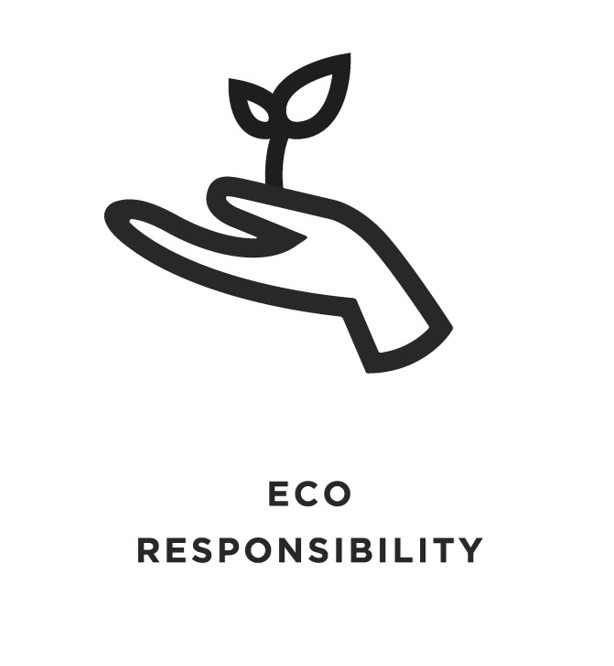 Eco-responsibility
We are committed to protecting our planet and achieving net zero emissions by 2040
Reduction of ~16% in GHG emissions for scope 1 & 2 (targeting Net Zero by 2040)
Installed 10 485 alternative energy sites in 2021, of which 3 005 are solar
Suppliers who have pledged to join MTN's road to Net Zero: 208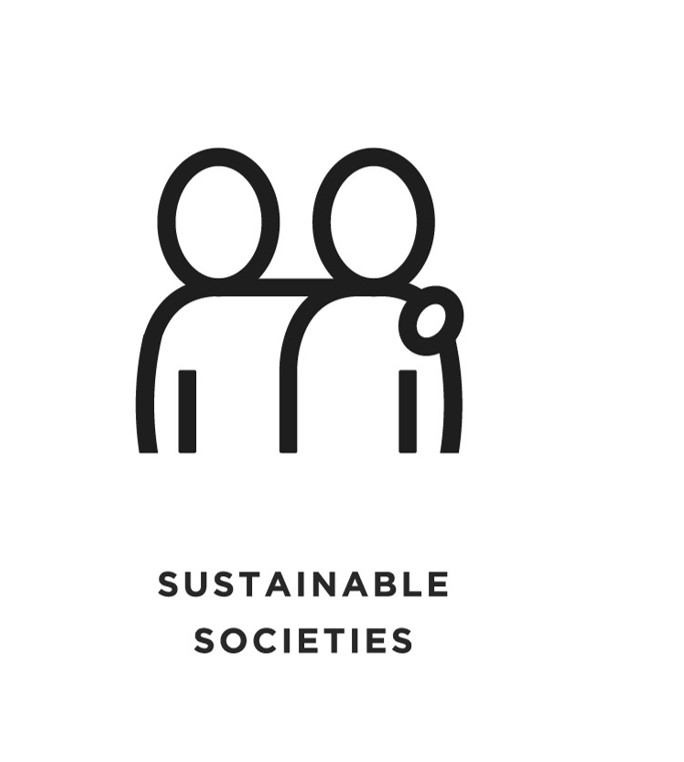 Sustainable Societies
We are committed to driving digital and financial inclusion and a diverse society
Women are 39% of our workforce (targeting 50% by 2030)
Rural broadband coverage ~83% (targeting 95% by 2025)
Educated more than ~24m people on digital literacy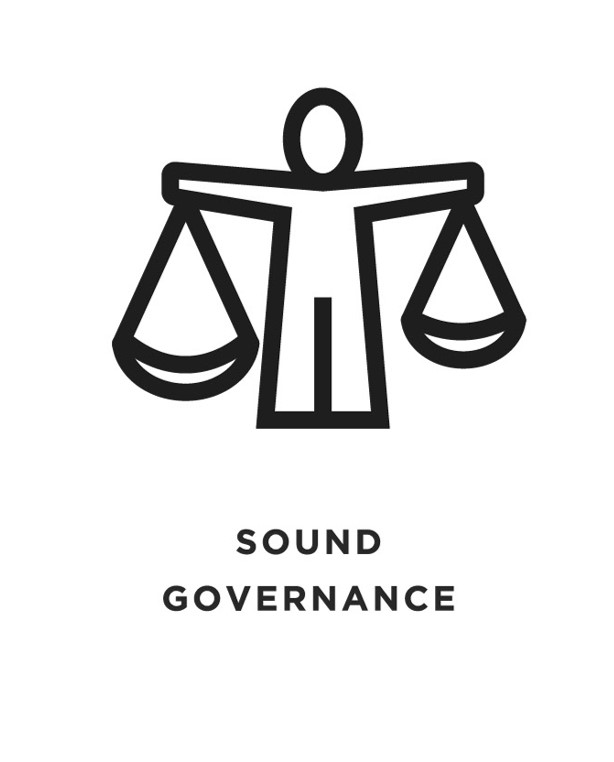 Sound Governance
We are committed partners to stakeholders to create and protect value
MTN ranked at the 71st percentile by The Ethics Institute, compared to 52 other organisations operating in Southern Africa
MTN was the most improved company on the Ranking Digital Human Rights 2020 Corporate Accountability Index
All suppliers are required to acknowledge our Supplier Code of Conduct
Sound corporate governance, ethical conduct, and robust risk management are the foundations of our shared value approach and long-term sustainability.
In alignment with international best practice, we issue various reports outlining our sustainability strategy, initiatives and performance.
Our sustainability pillars
Sustainability
Economic value
Sustainability
Eco-responsibility
Sustainability
Sustainable societies
Sustainability
Our positions