At MTN, we always look on the bright side of life. Even in the midst of the COVID-19 pandemic, and despite its many challenges, we know that we'll get through it. This optimism was the catalyst for the One More Push campaign.
LEARN MORE
Everything you need to know about COVID-19, the vaccines and myths
We've collected the most informed knowledge from the most trusted sources
We're all inspired for different reasons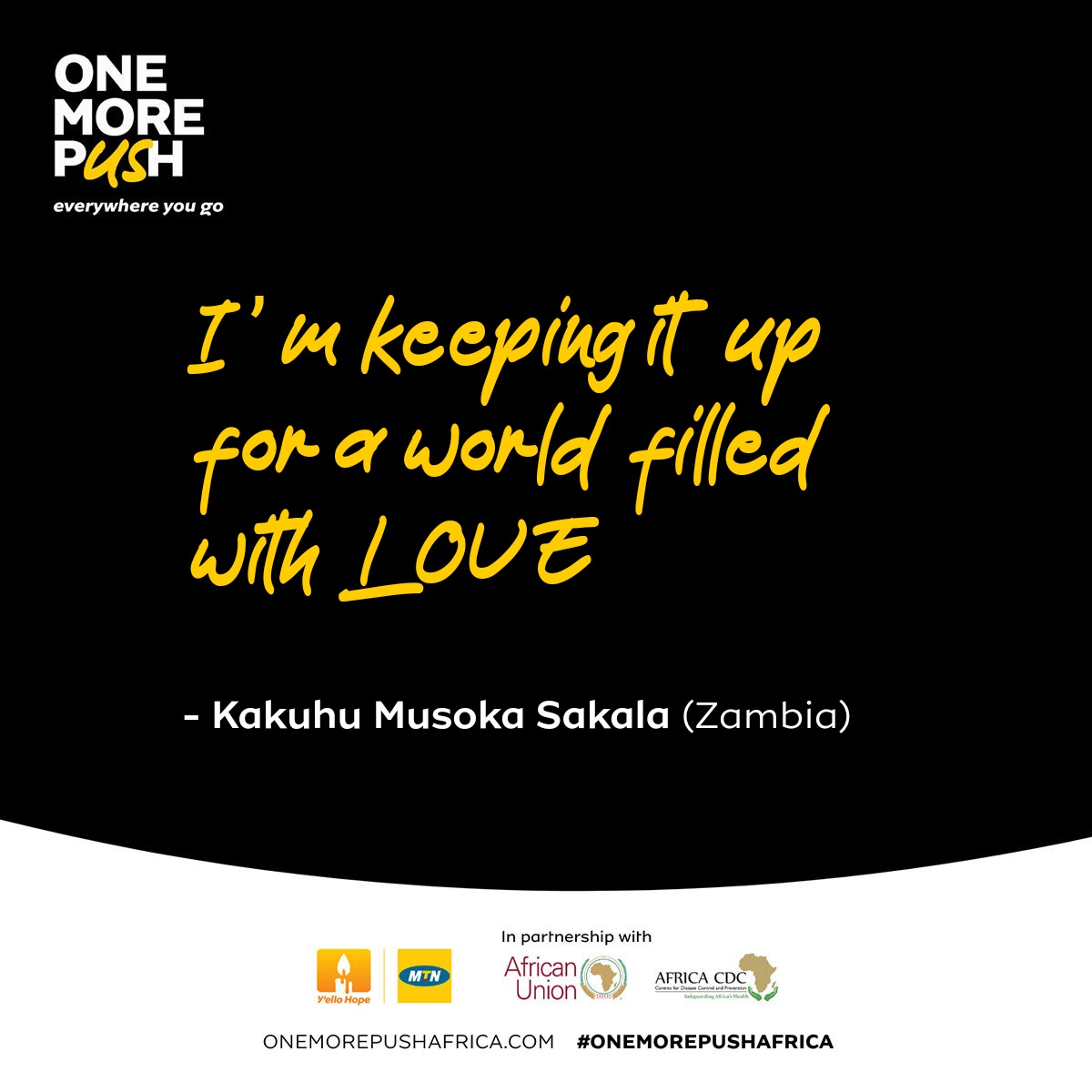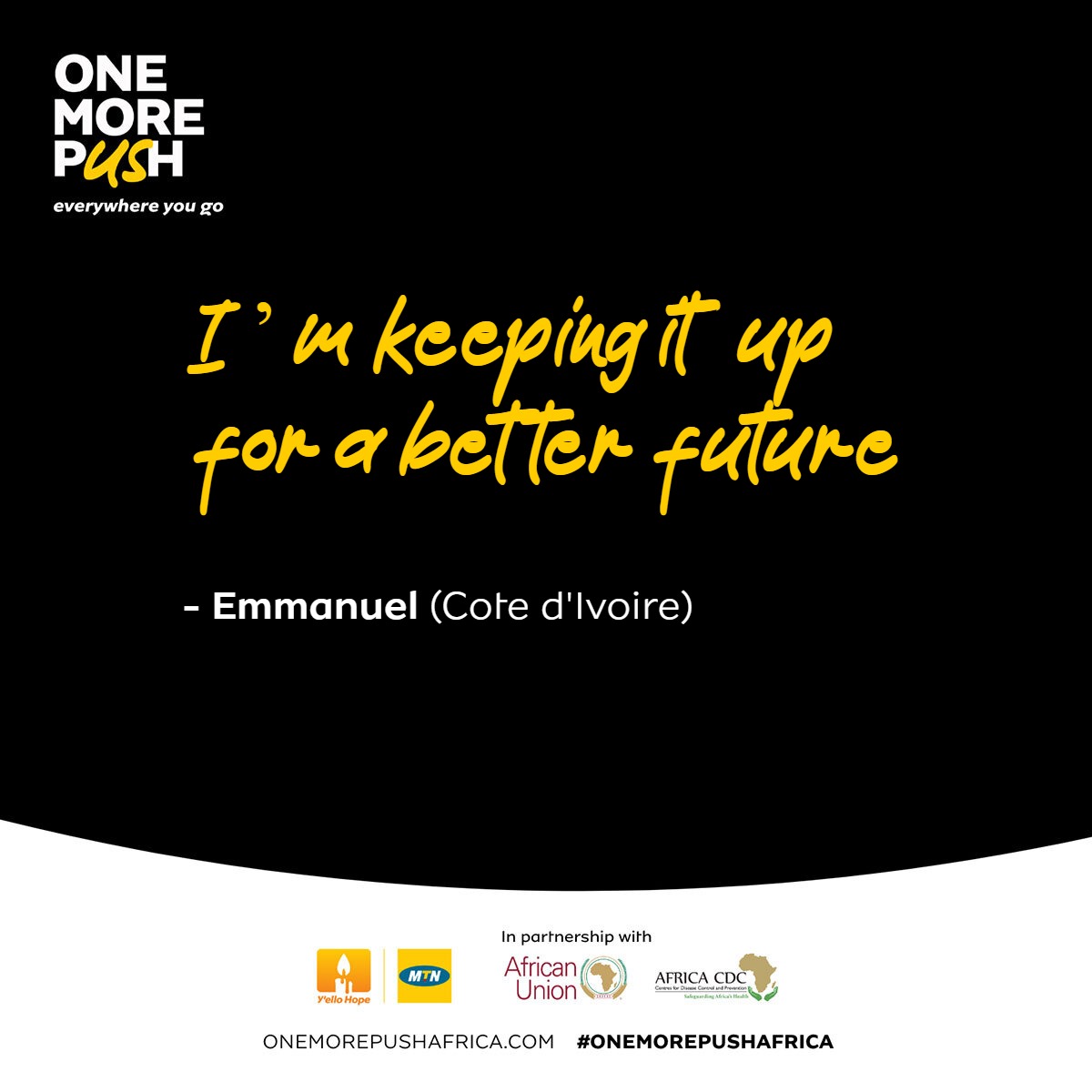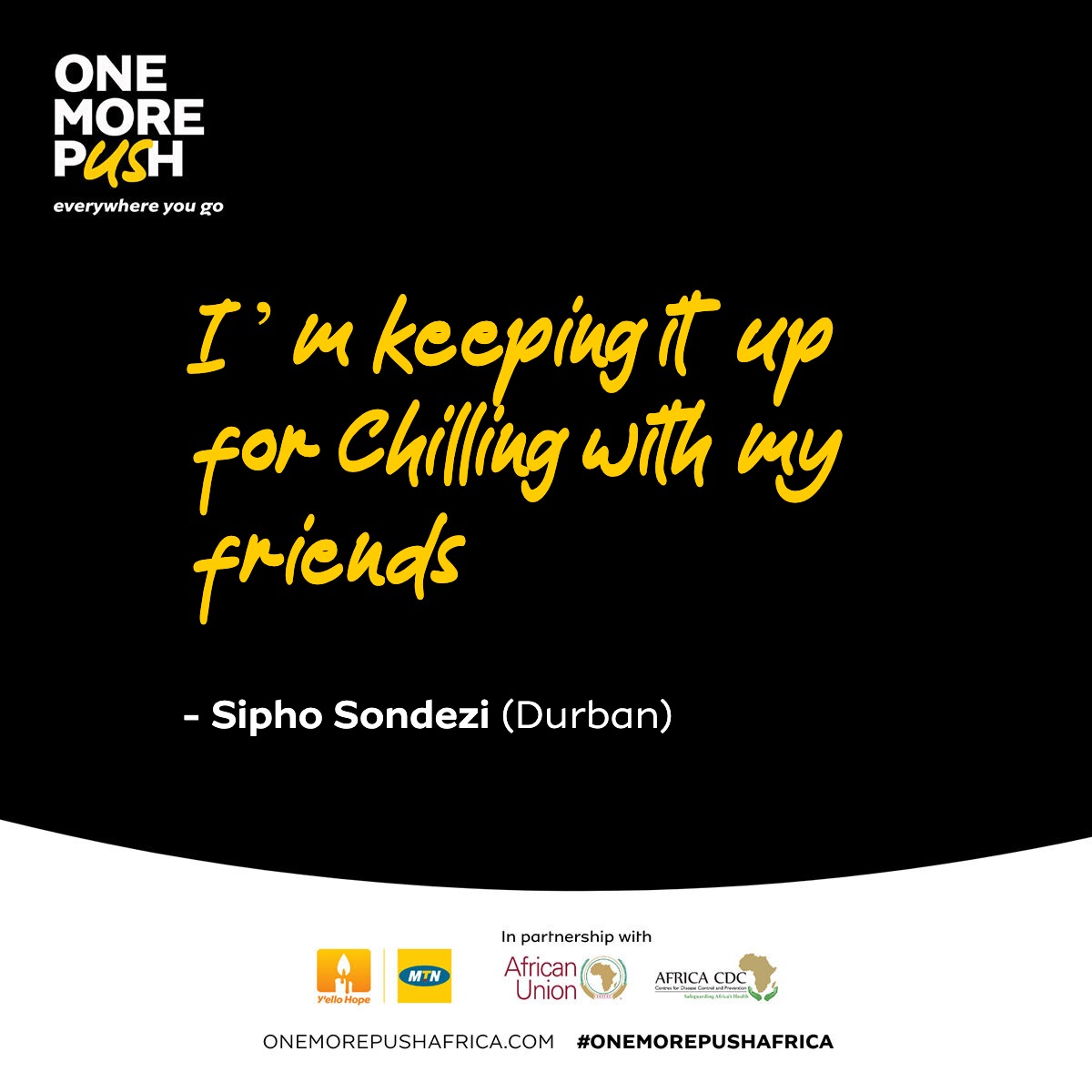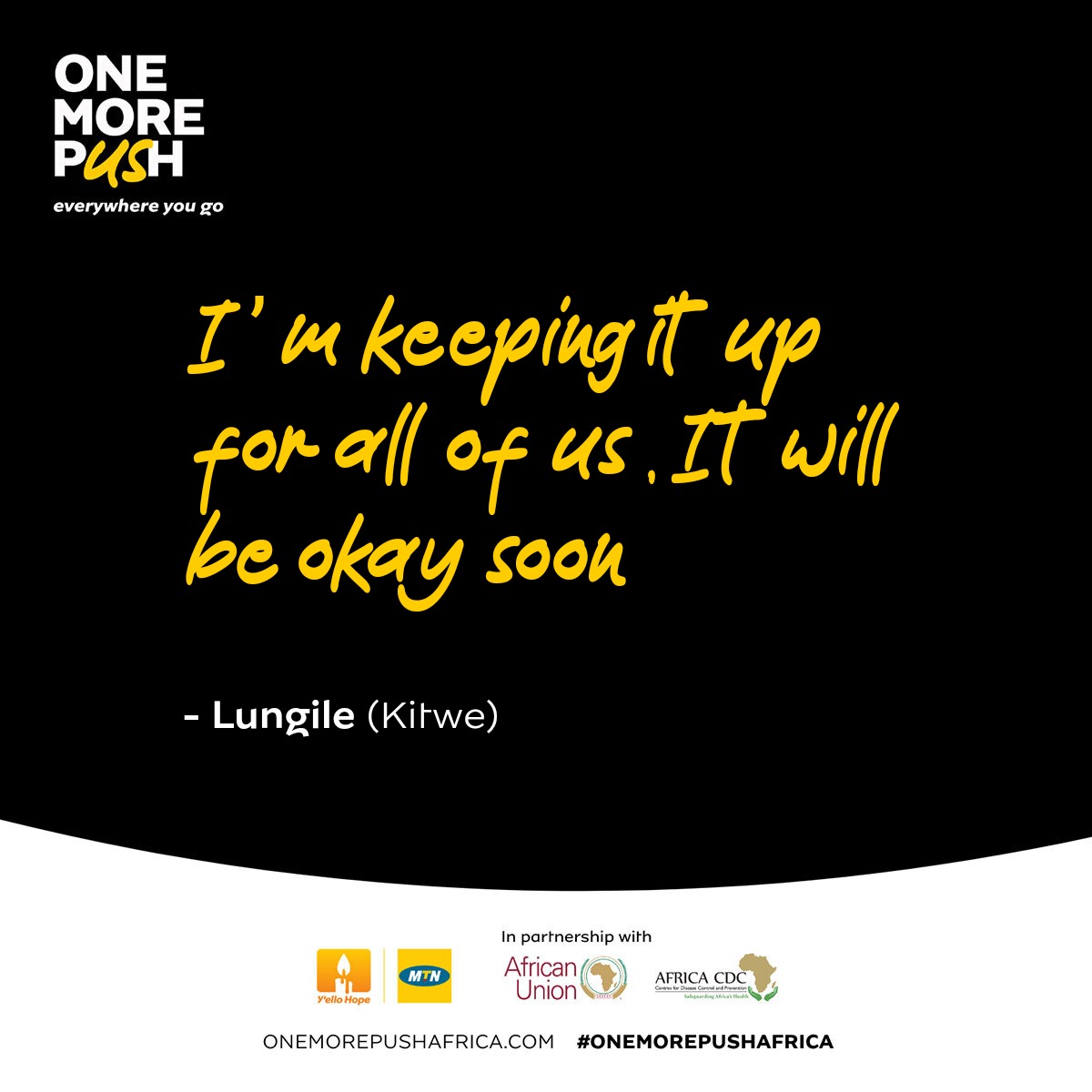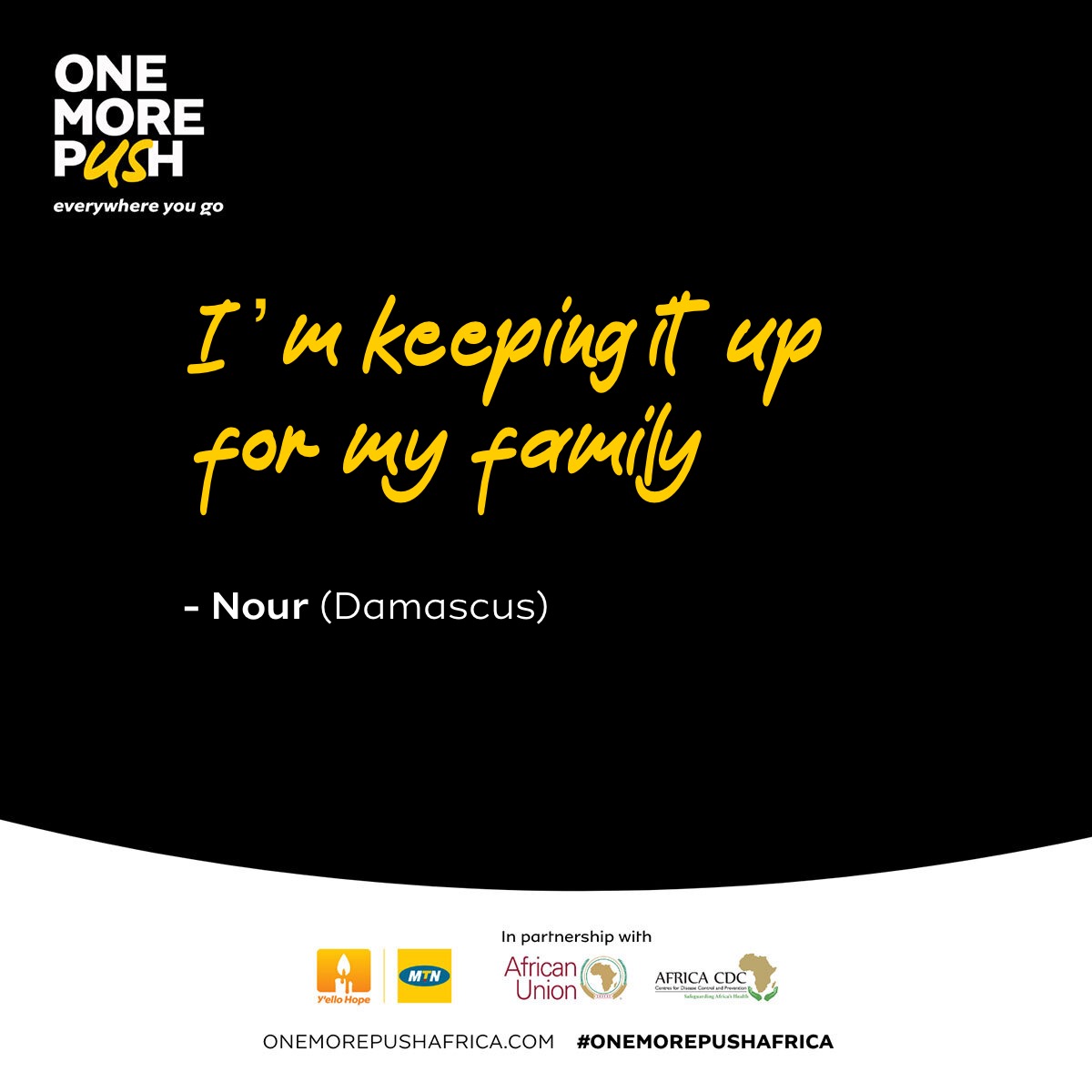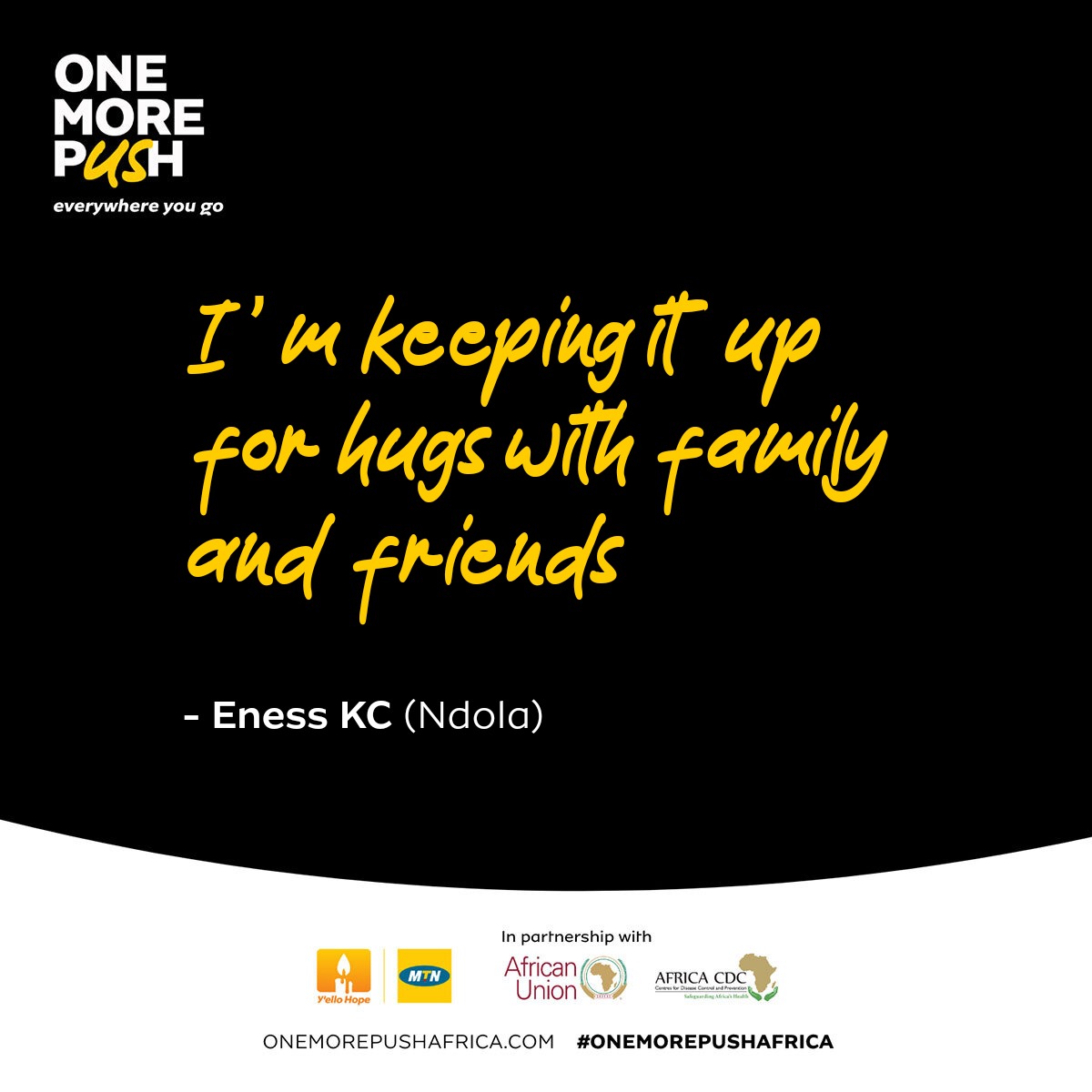 #onemorepushafrica | everywhere you go
What are you keeping it up for?
Tell us what you're keeping it up for and download an ecard to share!
Got your shot
Share with the world
Now you can go a step further and inspire others to get vaccinated, by sharing your after the vaccination selfie with the world.
CREATE YOUR SHOT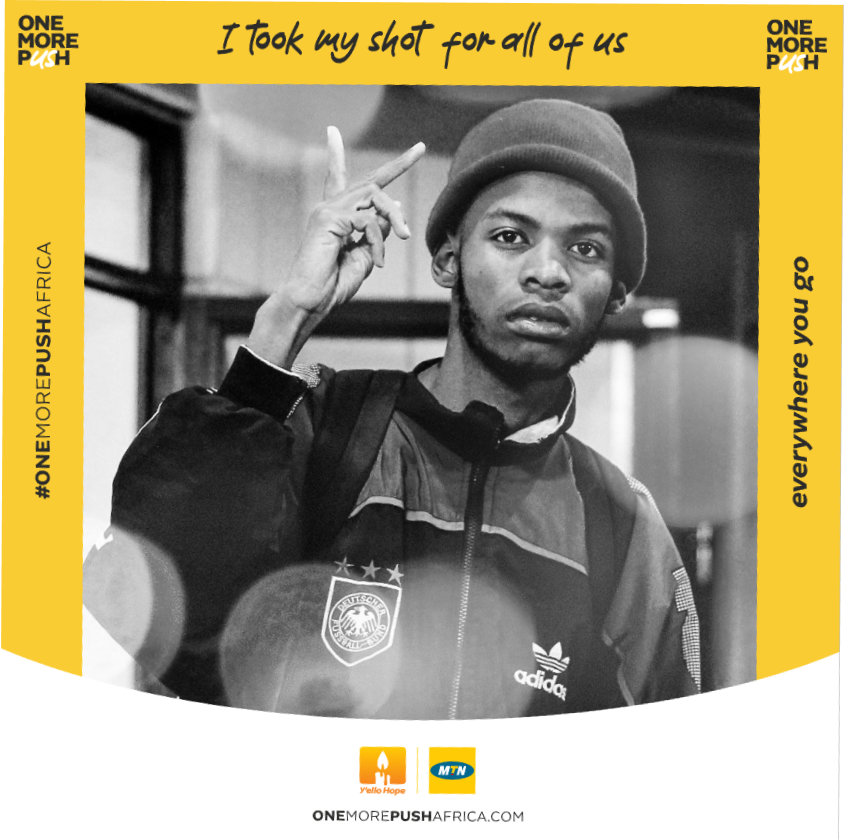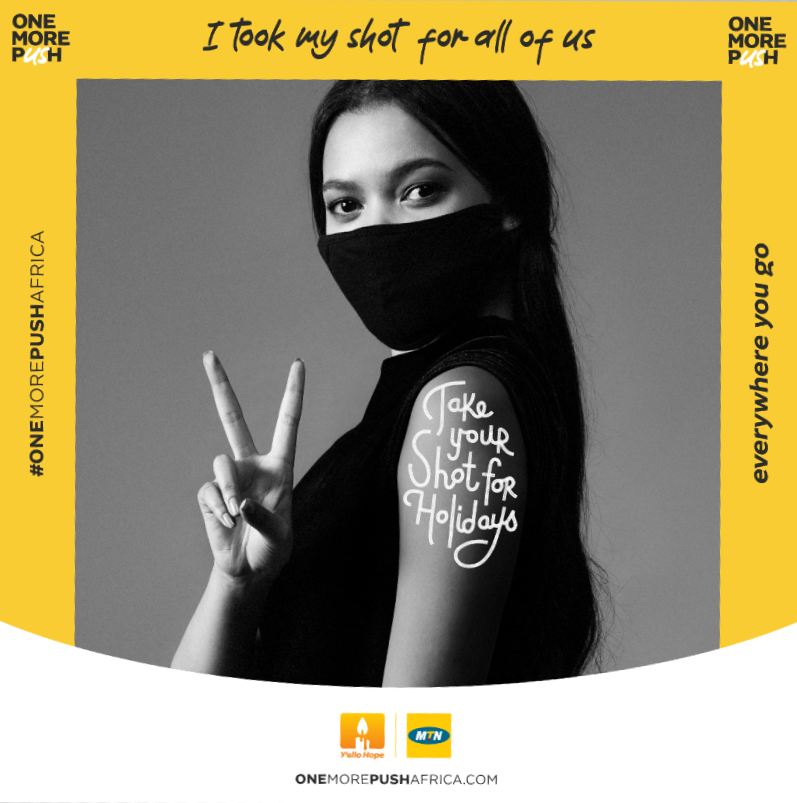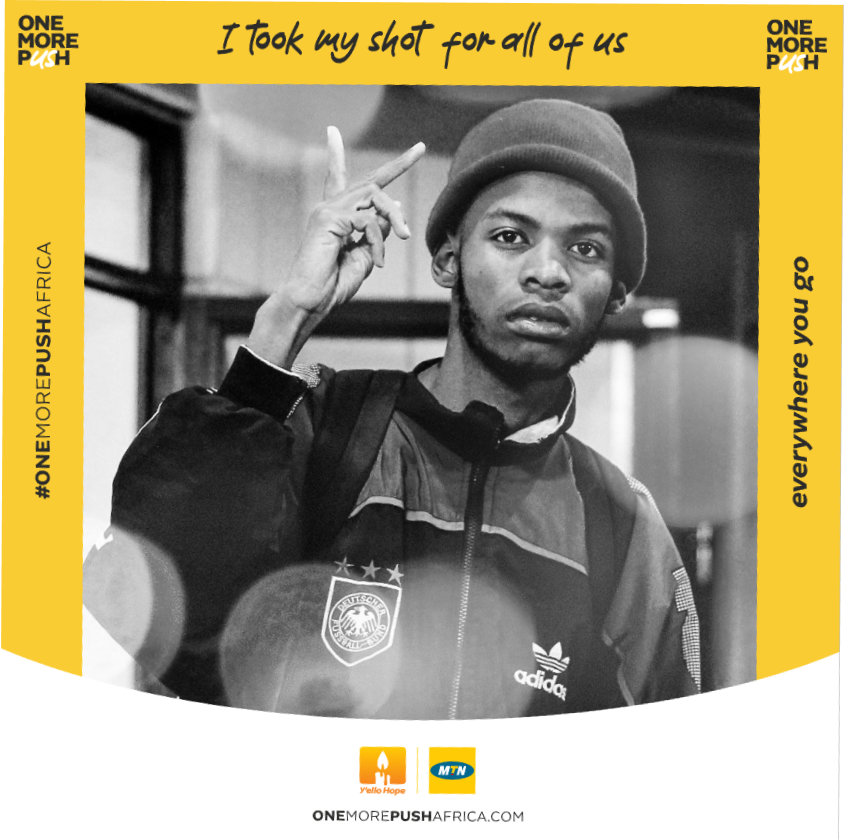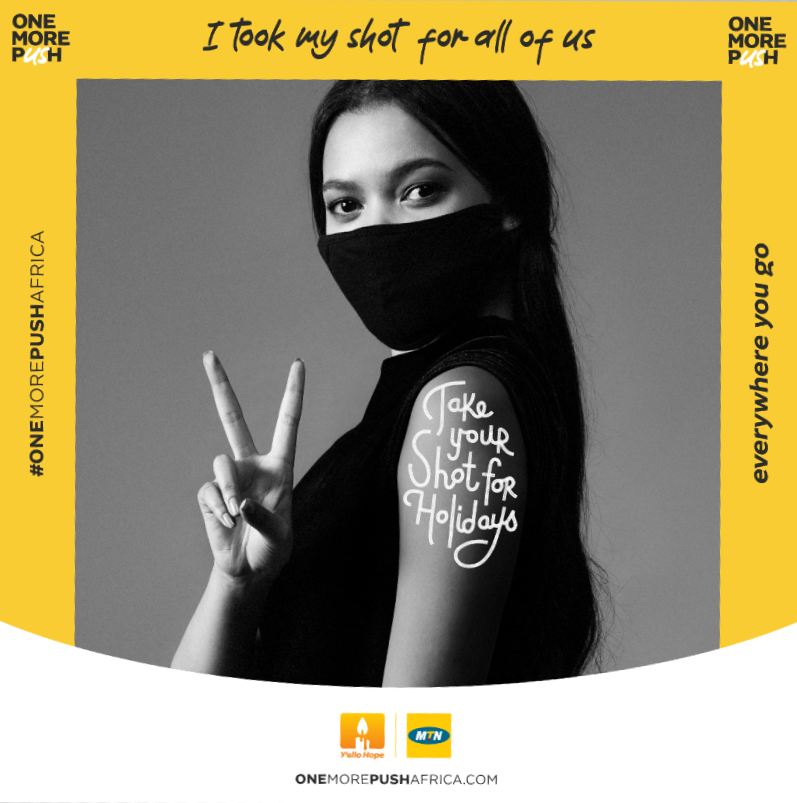 Content Sources
We've sourced content from The African Union and the Africa CDC to give you access to the latest, most accurate information about the pandemic and the Covid-19 vaccines.
View All